Selected News
Four Reasons to Update Your Business Security System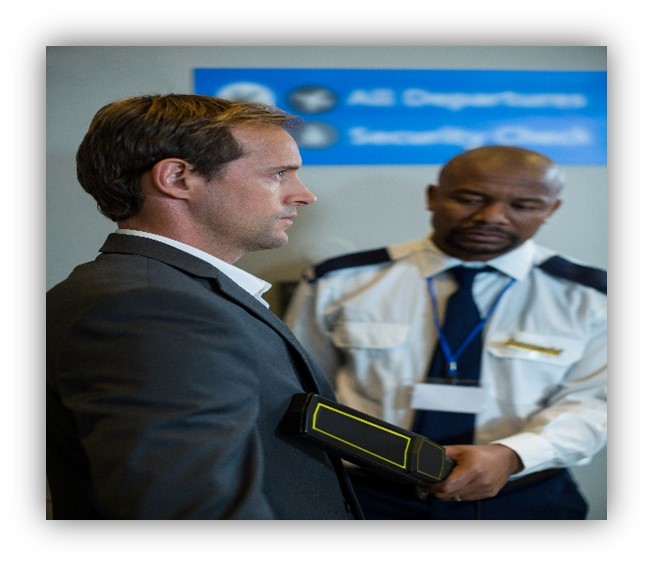 In today's rapidly evolving business world, ensuring the safety and security of your premises, assets, and personnel is paramount. A comprehensive security system is crucial for mitigating risks and maintaining peace of mind. While there are various ways to enhance security, this article will shed light on compelling reasons to update your business security system.
Real-Time Monitoring and Alerts:
Real-time monitoring and alerts are important features that come with an updated security system. Investing in such a system allows you to take advantage of the benefits of real-time monitoring and ensure prompt response to potential security incidents. Many security service providers offer remote monitoring services, allowing trained security personnel to vigilantly observe your premises around the clock. Equipped with expertise and the latest technology, these professionals can swiftly identify suspicious activities and promptly respond to alarms, ensuring the safety of your business.
One of the significant advantages of real-time monitoring is the reduction of response time. When an alarm is triggered, or a security breach is detected, security personnel can take immediate action. They can assess the situation, verify the threat, and initiate a rapid response to mitigate any potential loss or damage. By minimizing the response time, the chances of apprehending perpetrators or preventing further security incidents increase significantly.
Furthermore, real-time monitoring and alerts provide business owners and managers with peace of mind. By having professionals vigilantly watching over your premises, you can focus on other aspects of your business operations without constantly worrying about security issues. Knowing that your security system is actively monitored, and any potential threats will be swiftly addressed instils confidence and reassurance.
Professional Security Guard Services:
While technological advancements are crucial, human intervention remains essential in an effective security strategy. Sentry Security is a leading security service provider that offers trained security guards to augment your existing security system. Trained security personnel can provide an added layer of protection.
One of the key responsibilities of security guards is to conduct regular patrols throughout the premises. By actively monitoring the environment, security guards can detect and deter potential threats before they escalate. Their physical presence is a deterrent to criminal activities, providing security to employees, customers, and visitors.
When an alarm is triggered, or an incident occurs, security guards are trained to respond swiftly and appropriately. Their ability to assess situations quickly and make informed decisions ensures that threats are addressed promptly. By having security guards on-site, businesses can significantly reduce response times, minimizing the potential impact of security breaches or emergencies.
Enhanced Customer and Employee Safety:
The safety and well-being of your customers and employees should be a top priority. Security guards protect your premises and create a sense of security for everyone within the vicinity. By having trained professionals on-site, you can ensure a safer environment, reducing the likelihood of incidents such as assaults or harassment. This fosters a positive atmosphere and boosts confidence among employees and customers alike.
Compliance with Industry Standards and Regulations:
Industries such as healthcare, finance, and retail are subject to specific security regulations and standards. By updating your security system, you ensure compliance with these requirements. Adhering to industry standards protects your business from legal penalties and enhances your reputation, demonstrating your commitment to providing a secure environment for your clients and customers.
In an ever-changing world where security threats continue to evolve, it is vital to keep your business security system up to date. To ensure the utmost protection for your business, consider partnering with a reputable security service provider such as Sentry Security, whose expertise and services align with your specific needs. Embracing these proactive security measures will safeguard your assets and provide peace of mind to all stakeholders within your organization.