Selected News
Top Electronic Security Services for Commercial Properties in St. Louis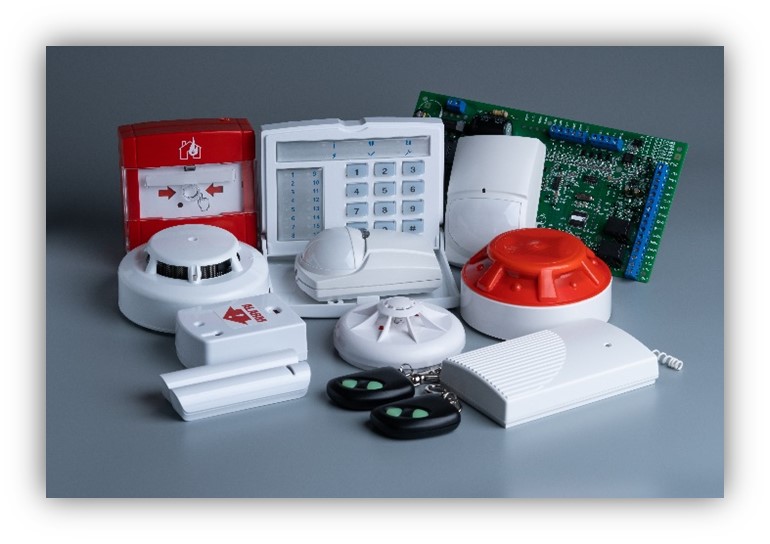 With businesses' continued growth and evolution, the risks associated with commercial properties have also increased. These risks can vary from physical threats, such as theft or vandalism, to cyber threats, like data breaches and hacking. To protect their assets, businesses must invest in comprehensive security measures that effectively mitigate these risks.
Security plans for commercial properties should always include electronic security services. These services use cutting-edge hardware and software to monitor for and head off any security breaches. By combining electronic surveillance with human intervention, electronic security services provide organizations with comprehensive security coverage that can reduce the dangers connected with commercial assets.
In St. Louis, Sentry Security offers top-of-the-line electronic security services to businesses in the area.
Electronic Guard Supervision
Electronic Guard Supervision is one of Sentry Security's electronic security services. This service is meant to provide commercial establishments with a dependable and effective monitoring method. It entails keeping tabs on potential dangers in real time and dealing with them using cutting-edge electronics.
Electronic Guard Supervision entails strategically placing high-tech monitoring equipment like CCTV cameras and motion detectors throughout the premises. These devices are linked to a control room where security guards keep a vigilant eye on the premises around the clock.
The Electronic Guard Supervision service also benefits organizations by keeping a complete log of all security-related occurrences. This data may be used to spot trends and patterns in security breaches, providing valuable insight for firms looking to bolster their defenses.
Alarm Response -
Another essential electronic security service for St. Louis's commercial establishments is burglar alarm systems.
One of the biggest advantages of alarm response security services is the quick response time. The security firm is alerted instantly whenever an alarm goes off, and a team of professionals is sent to the scene. The quicker you respond, the less likely your property will sustain harm.
Alarm response security services monitor the property around the clock. This ensures that the property is constantly monitored, , by the security firm they have hired, even when the owners are not present. Knowing that their businesses are being monitored around the clock can give owners a sense of security.
Installing a burglar alarm system makes a business less of a target for intruders and robbers. Intruders are deterred when they find out about the presence of an alarm system on a property. The shocking noise usually drives them away, even if they are unaware of its existence.
Sentry Security provides businesses in St. Louis with an all-encompassing electronic security solution, including Electronic Guard Supervision and intrusion detection systems. Sentry Security's cutting-edge equipment and trained guards make them a reliable and trustworthy partner for any company wishing to boost security and safeguard its property.
To learn more about our electronic security services St. Louis or to discuss your specific security requirements, please contact us at 314-867-1125 or send us a message here.