Selected News
Importance of supervision in security guarding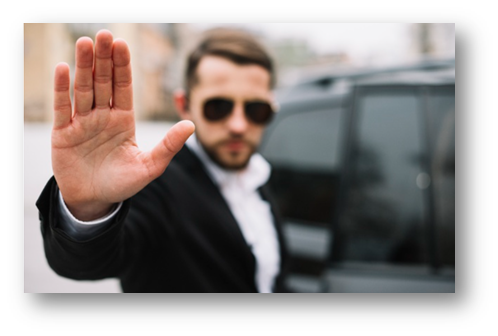 Security is used to defend against theft, vandalism, and, in some situations, individuals engaging in violent or other risky activity. Whether it's an office complex, a storefront, or a public gathering, security is frequently requested to "maintain safety " at the location they are patrolling. All security personnel should have a backup through constant supervision to ensure the obligations or requirements are being met and the safety of the guard on patrol.
Security supervisors can perform a wide range of duties, from merely administrative to patrolling the streets of their respective facilities. They can also assist if an incident occurs or when additional help may be needed.
Electronic Guard Supervision Systems are becoming an increasingly viable alternative as cutting-edge safety solutions continue to develop.
These systems can provide constant, all-encompassing detection, always allowing for a prompt and effective response while keeping security personnel safe.
Sentry Security can meet the Electronic Guard Supervision Service needs. There are a number of benefits to the electronic guard supervision service it provides.
Our cutting-edge Electronic Guard Supervision (EGS) System delivers your security service real-time information, guaranteeing vulnerable locations on your property are constantly monitored thoroughly.
Using an EGS system directly linked to our internal systems gives you peace of mind. EGS Systems alert our home office when an on-duty officer misses a report.
The UL-listed system runs 24 hours daily and alerts the mobile patrol supervisor of any stop-in action. The patrol supervisor will immediately assess the alerted location.
Installed and monitored EGS systems to protect our consumers. Sentry Security may provide data on scheduled patrols, video playback, employee verification of secure or limited access zones, and more.
Alerts either the control center or the supervisor that the guard is currently on duty
Gives the customer confirmation that the location was checked out by security personnel
Sentry Security in St. Louis offers a wide variety of security services to help keep your business, property, or event safe. To provide the most effective security solution for each customer and help them safeguard and expand their businesses, we work with them to tailor our services to their unique requirements.
To learn more about our Security Guard Services at saint Louis or to discuss your specific security requirements, please contact us at 314-867-1125 or send us a message here.