Selected News
How can guards keep your community event safe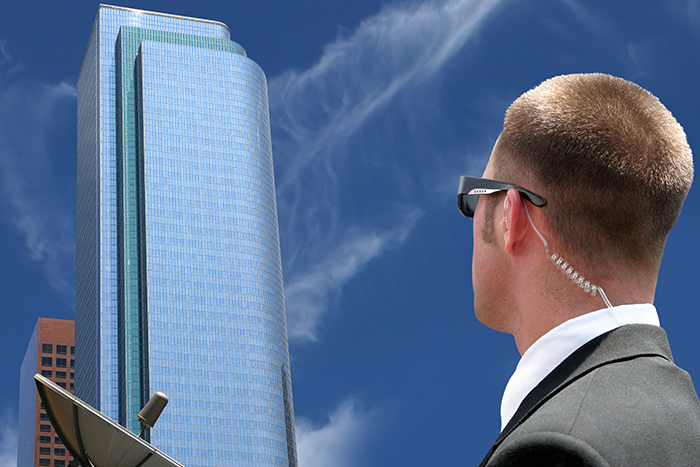 As the Covid-19 pandemic restriction eases, more communities open up to the public for socializing and recreation. Numerous community events last year rescheduled their events and downgraded their size. However, this has not reduced the risks from any harmful or impactful situations. Therefore, it's essential to provide attendees security and protection while they experience normalcy after months of isolation.
If you are planning a community event or in charge of ensuring security measures are in place, security guards are the best bet for protecting patrons. Here is a brief article on how security guards can keep your community event safe.
Supervise The Entry And Exit Points Of The Community Event.
A community event often has entrances and exits. This means it becomes incredibly tricky for ordinary citizens to monitor the activity in these areas once the crowd comes in. Professional security guards are experienced and trained to handle high-volume locations. They have a keen eye and can quickly identify suspects or suspicious behaviors. This ensures they prohibit the entry of individuals under the influence of carrying banned items. These security guards can also help ensure that individuals cannot slip out of the venue without authorization after being involved in a situation.
Crowd Control.
Since the pandemic restrictions are lifted, most are simply looking forward to enjoying themselves at the event. However, achieving this is not so simple; it requires professional security guards trained to control crowds and help maintain an orderly and safe environment. They can swiftly reach the location to help most situations without disturbing patrons who genuinely want to enjoy the event. Sometimes community events demand the removal of guests that begin to disrupt the fun, cause property damage and create security issues. Security guards are trained to be both courteous and firm at the same time. This helps ensure that people are safe and prevents or reduces any situations that could negatively influence the event organizers want to avoid.
Monitoring the Perimeter and Parking Spaces.
Community events can also bring theft, loitering, vandalism, and petty crimes. These activities often occur in the parking spaces of community events. Uniformed armed or unarmed security guards on-premise can help deter these activities and respond swiftly to incidents. Security guards monitoring the premises on foot can prevent such activities; they are also there to help assist individuals in need, especially at dusk.
You want your local community event to run smoothly without worrying about security issues. Hiring a professional security agency like Sentry Security ensures you have adequately planned for a successful event.
Community events play an essential role in strengthening the relationships of many individuals who might not have otherwise come together. Our team of experts and professional security guards are always ready to provide you with the best security protection. We request you to call us today at 314-867-1125 to understand your security needs and offer you a solution at the most competitive budget. We also provide other security services; visit our website to learn more!