Selected News
Why should you prefer trained guards for security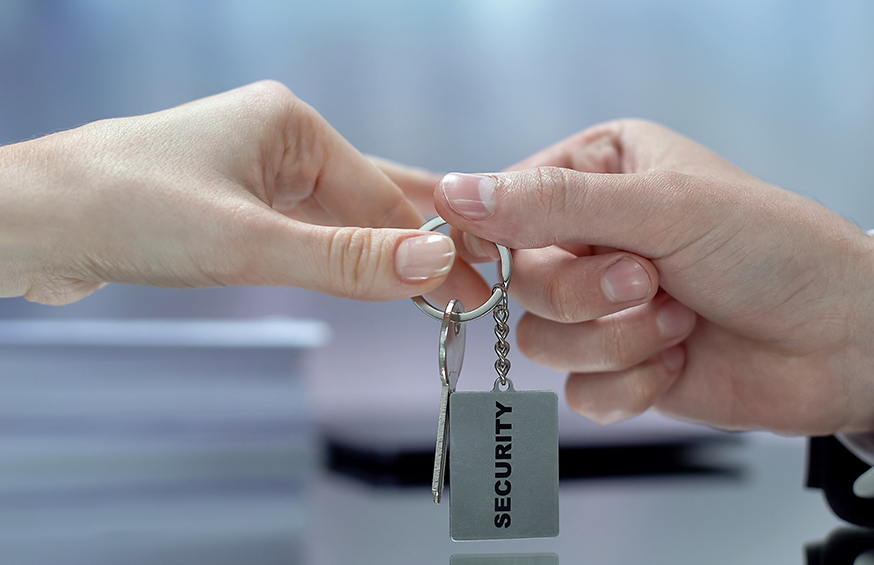 Security is essential for the smooth operation of any business. Your business will easily target criminals if you cannot safeguard your property and provide employees and patrons with safety.
The best ideas and processes prove useless if you don't prioritize safety and safeguard your business premise and assets. Hiring trained security guards allow you to pay more attention to other business areas. Trained guards also make the staff you employ feel safe, secure, reduce criminal activity and theft. All of Sentry Security's officers are fully trained, licensed, bonded, and insured to provide you with an unparalleled experience of our top-notch security services.
Here is why you should prefer trained guards for security:
1. Protection against criminals
Trained guards are better prepared to protect you and prevent crimes such as theft, vandals, and aggravated assault. The presence of trained security guards at your business premises or entrances will deter criminals, and they will not dare to vandalize your business or its assets. Trained guards can take on-spot judgment to counter any security situations.
2. Maintain a safe environment
Trained guards can protect your business property while you focus on your business. Thus they provide peace of mind to the owner of the property and all who work there. Trained guards create a sense of heightened security, allowing your business to flourish because your employees and customers trust and feel secure within the premises.
3. Customer service
Security guards are the first point of contact for customers entering your business premises. Hiring trained guards increase the customer service at the first touchpoint of customers. Guards are trained to be polite and help the community. They guide customers to various business areas and assist in navigating customers to the appropriate parking space. Trained guards improve the business image in front of customers, which directly attracts more customers to your business.
4. Handle security situations
During emergencies, employees, and customers panic; however, trained guards maintain their composure and assist the customers and employees by guiding them towards emergency exits. Similarly, during a fire, theft, or act of violence, trained guards can get the situation under control or neutralize the criminals and their activities. They have been trained to combat such conditions, and they know exactly what to do and who to report to during these emergency situations.
5. Reduced response time
Trained guards can respond to any security situation within minutes. There have been instances where guards employed and trained by Sentry Security have successfully prevented major incidents because of their prompt response time. The training provided to them makes guards aware of the situation and helps them make correct decisions to respond to emergencies.
You cannot take the security of your business lightly. Sentry Security employs veterans and highly experienced individuals to be guards or officers. These individuals are then rigorously trained to tackle different security scenarios. We offer armed/unarmed security guards to shield residential and commercial properties in St. Louis Metropolitan. If you are searching for a wide range of security services for your business, call us today to know more!