Selected News
Top qualities of a good security service provider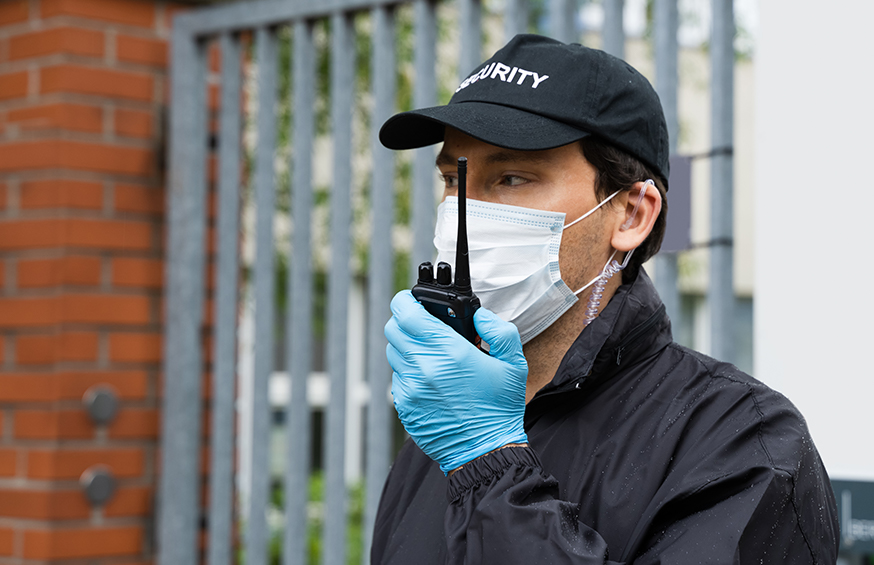 Selecting the right security service provider for your business or residential complex shouldn't be a hit or miss. Choosing a security service provider that you are uncomfortable with is not an option as there is too much at stake. So what should you look for when selecting a security service provider?
Outlined are the top qualities of a good security service provider.
1. Credibility
No one wants to deal with a shady company when dealing with security matters. Instead, a good security provider is trustworthy and has multiple well-known clients that trust it to provide security services for tasks like safeguarding valuable items, passcodes, and many others.
2. Licenses
A security license is needed before any security company or security officer can provide security service to clients. Obtaining this security license involves rigorous scrutiny for the background, identity, and criminal history of security officers and the security company.
3. Reputation
Many years of hands-on experience and positive customer feedback and reviews indicate that the security service provider is reputed. Many years of hands-on experience also means the company could have a strong client portfolio for various business and residential clients. Reputation also indicates the company will provide top-notch service to customers.
4. Invest in their team
Security professionals are the backbone of the security service provider and its smooth operation. A security service provider that values every team member's contribution irrespective of their experience or achievements displays its quality service to clients. A security service provider that invests in the professional development of its team increases the performance of security personnel, and in turn, can provide excellent security service to its clients.
5. Transparency
Maintaining transparency towards assignments, negotiations builds trust amongst clients and the security service provider. Well-defined provisions need to be well-documented at the start of the contract. These can include client and security service provider responsibilities, dispute resolving processes, terms & conditions of reviewing, extension and termination of a contract, etc.
Transparency also includes providing regular, unbiased updates and surveys to clients.
6. Responsiveness
Security needs to undergo constant changes. Security companies should adapt accordingly and adjust their services if required. A good security service company should respond quickly to change.
7. Flexibility
Every business and client is different. Therefore, security service providers should be flexible and adjust accordingly to accommodate clients and their security requirements.
8. Competence
Security guards and officers want to work for a professional company. A good security service company will always have an impeccable track record, and its promises will always be delivered. This attracts quality employees, and it improves the security companies' competence.
9. Commitment
Security service contracts last many years. To deliver top-quality security service to clients, a security company needs to be committed to excellence, meticulous turnover processes, and making adjustments to its roster. It is always beneficial to get into a contract with a company capable of committing to security services for the long term.
Like a relationship, a contract with a security service provider grows as time goes by. If the security company you are looking to hire ticks off a maximum number of the above-mentioned qualities, this indicates the security company is well-equipped in providing you with the best security for your business.
We at Sentry Security invite you to get in touch with us to resolve your concerns and provide you with the best security service solutions for your commercial or residential needs. Call us today to learn more.