Selected News
Role and advantages of technology in private security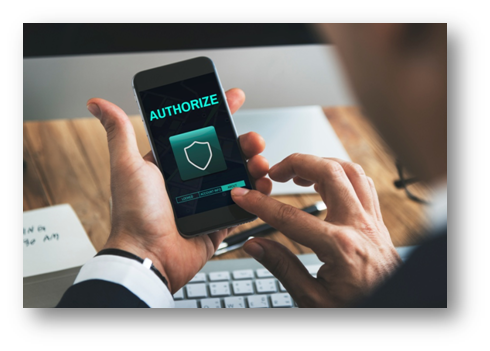 Technology changes rapidly and is currently being adopted into many industries, including the private security sector. You may be wondering, "how can the use of technology improve private security?" We know for sure criminal activity is at an all-time high across the country. Property owners in St Louis have also reported an increase in property-related crimes. Technology helps by increasing the efficiency of security companies.
Sentry Security is one of the most trusted and sought-after private security companies in St Louis that integrates technology to combat rising crime and ensures its clients' safety.
The advantages of implementing technology in private security companies are as follows:
1. Increased efficiency and response
2. Highly accurate data collection and compilation
3. Assurance of quality
4. Detailed reporting
5. Increase in accountability
6. Monitoring of security personnel and activities.
Integrating technology into private security services does not mean that security guards or officers will be replaced by this technology or artificial intelligence. It, however, ensures that security companies can progress further and drop the age-old methods of using the traditional approach towards private security which allows them to work more effectively and efficiently.
Security companies that have integrated the use of technology are capable of countering tech-savvy criminal activities. The integration of technology in private security ensures better surveillance is provided to the clients; this includes a wide range of components such as CCTV's, security cameras, and access control systems.
At Sentry Security, we can help your business, factory, or residential complex integrate high-tech types of equipment and tools like:
CCTV cameras systems to monitor activity
This ensures your property is closely monitored 24*7.
Access control systems
Access control ensures only authorized personnel within your organization can access areas where high security or privacy is needed.
Background checks
Background screening of new employees will ensure a safe environment at your workplace. It also provides peace of mind to the other employees and increases productivity. Background checks are performed by www.one2verify.com
Electronic Security Officer Check-In System
This system provides real-time information on guard activities. It ensures the on-duty security officer is fulfilling his obligations.
Security system consultation and designing
With the aid of our partner companies, we can provide a one-stop solution to all your high-tech electronic security needs, such as; designing and installing custom CCTV Systems, large capacity DVR Systems, Burglar Alarm Systems, Fire alarms, and Access Control Systems.
Risk and threat assessment
We provide complimentary no-fee risk and threat assessment consultation to clients. This assessment offers vital information on the probabilities of criminal activity and how it can be dealt with.
Technology is advancing as you read these lines, and therefore, it only makes sense to hire top-quality security companies capable of providing everything needed to secure your business. Sentry Security has advanced solutions for all your security needs. We are St Louis' most trusted security company and are committed to developing new products that align with current technological advancements.
Call us to learn more and receive the best security services in St Louis today!