Selected News
Benefits of Mobile Patrol Security Guard Service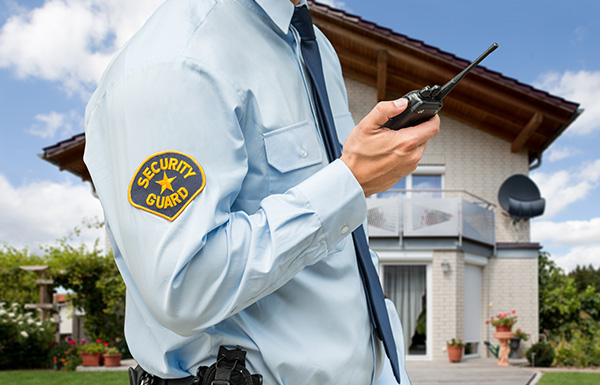 Have you ever wondered what are the main duties of a mobile patrol security officer? Well, Mobile patrol security guards are focused on securing your business, property and asset while giving you the peace of mind to operate your business successfully and maximizing business growth. This service is an effective security measure for crime; alleviate unwanted individuals from your premises reducing theft and property damage.
Professional unarmed and armed security officers have been trained to provide the best protection possible by giving you the high visibility and professional presence needed to secure the property and assets of any business. It is one of the most cost-effective security service suitable for any event at residential and commercial properties.
Below are a few known benefits when using a mobile patrol security guard service
Acts as a Deterrent
A trained security guard handles any situation effectively. The patrolling guards wear a highly recognizable uniform so that they can be easily seen and identified; giving your employees and customers the peace of mind knowing there is additional security nearby. This also notifies unwanted or unauthorized visitors that the area is being policed by security which helps deter any attempt to create any action that may be detrimental to the business or premises.
Complete Shield
The need for dependable and efficient security services is gradually becoming a necessity rather than a choice. One of the major job duties of a mobile security guard is to help identify any questionable or unauthorized behavior which often results in keeping costly, unwanted incidents from occurring. With their immense training a mobile patrol security guard also can help ensure that everything is as it is supposed to be on the premises where they are patrolling and maintaining constant vigilance and looking out for anything that may occur; smoke, fire, and flooding, or other issues due to storms or other unexpected incidents.
Instant Response
A professional mobile patrol security service will be very prompt while providing their services for any events and can provide immediate action and assistance as needed. With the high volume of false alarms, many local police and fire departments will not respond until an alarm or situation can be verified. With mobile patrol security, you will have someone on premises that can communicate with dispatch or any emergency services and provide them with the detailed information needed to help determine the best way to take care of any issue that may occur.
All Round Safety
Each security officer has been trained and equipped for different environments and situations. Thus, patrol guards are always ready to assist with anything that comes up in an emergency by providing security throughout the premises.
Valuable & Cost- Effective
Mobile patrol guard service is one of the most reliable and cost-effective forms of security since you pay only for what you utilize comparative to having a permanent security guard, which can be expensive if it doesn't fit the needs of the business. Mobility can provide an enhanced form of security to any asset, company or residence.
If you are interested in acquiring mobile patrol guard service contact us and we will work with you to provide the security you need and help ensure your assets/premises are kept safe and sound!