Selected News
How to Choose a Security Guard in the Current Market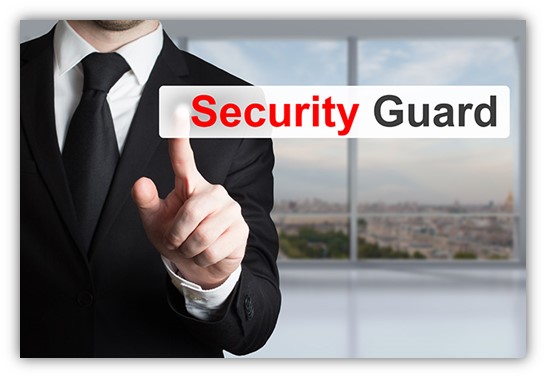 What is the one thing you look at when you hire a security guard? Is it the look, professionalism or security he/she provides? The world is evolving rapidly and before hiring a security guard, it is crucial that you use these important tips before hiring a security guard.
A Good Background Check Is A Must:
When you are hiring a security guard, the first thing you need to do is to have or confirm that a background check has been performed on that person. This can be a burdensome and time consuming process so hiring a good security agency with a good reputation in the market is a priority. Sentry Security Agency has an extensive hiring process that includes background checks and training. We are a well-established firm with an experience of over 50 years in the field. We have provided security to commercial businesses and residential areas to ensure that you are receiving the professional service you are looking for.
Ask About Their Experience:
There are various kinds of experience that a security guard could benefit from and asking the right questions before hiring them will help ensure that you are getting someone that is professional, has the right experience to handle your security needs along with the communication skills and training to ensure that they will be able to respond appropriately when needed.
Requirements:
It is important to outline clearly and specifically what you are looking for in a security guard position in your firm. You should discuss these needs before hiring a security guard or security company. Your companies requirements may include; time or shifts needed to work, physical or technological requirements needed to patrol an area, unique experience, training or other specific needs tailored to your company. . If you want to reduce all this burden then we in Sentry Security Agency have almost 150 licensed, armed, and unarmed, insured security officers ready to protect your business property, employees, customers, or residence.
Get To Know Them Before Hiring:
Everybody uses social media nowadays and reviewing how a person interacts on social media is an effective way to gain some insight on how they may respond when dealing with individuals outside of their social network .
Conclusion
Hiring a security guard or agency is as important as hiring for any other position. These individuals represent and tell your customers or residence what type of priority you place on making them feel safe and secure while they are at your business. We at Sentry Security Agency (Private Guard & Security Guard Services Provider | St. Louis (sentrysecurity.net)) have provided professional security guards over 50 years. Our services involve private, supervised security services with 24-hour coverage, mobile patrol, monitored control points, and more. Please call Sentry Security today to setup your FREE Risk and Threat Assessment.